About the Conference
Startup 2020 is a day conference on technology and entrepreneurship – to explore startup culture and networking among various sectors. We are interested in a diverse range of students with a wide range of backgrounds. Please check out our website for more details. To be a part of this conference, you need to know your […]
Read More
Yet another reason for you to attend
Design Camp is a photo-based storytelling training course. It'll last about six months and you can learn the skills to tell your own story in 2 to 4 hours. You'll get enough feedback to choose the option .
You can show the schedule for your conference. All the date in this schedule are editable from dashboard. You can also show/hide this section or display this section inside page using shortcode.
Venue
Lifelong Learning Institute
Singapore
Learn about the benefits, opportunities and exposure that come from exhibiting your business in Startup Alley — from founders just like you. Now, 2020 is a year like no other — not exactly a newsflash, right? Digital Startup Alley may be virtual, but the connections and opportunities that come from exhibiting there are very real.
Organizers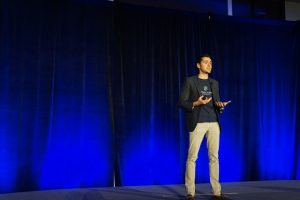 ds
sd